Strong posture is a requirement for good health and quality of life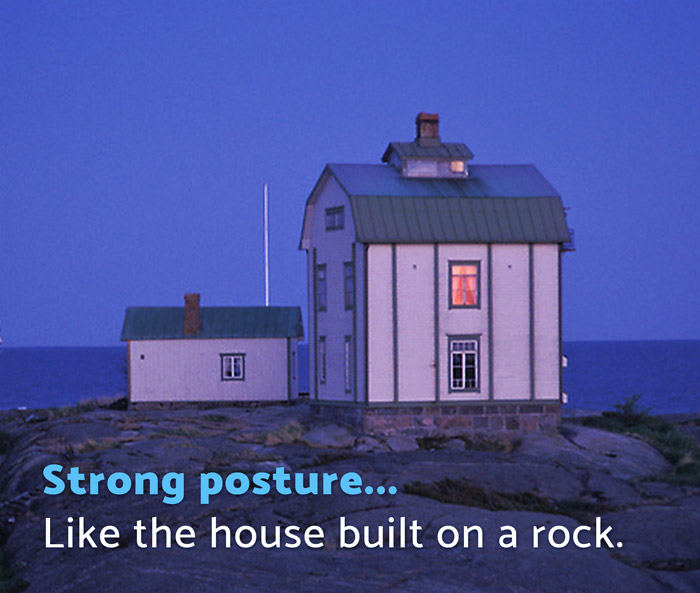 Say 'NO' to pain and 'YES!' to a better life!
Weak posture is not an isolated event in life, but one of the first signs of deteriorating health. Weakening posture may precede the occurrence of illnesses and symptoms by years or even decades.
According to our clinical experience, countless symptoms will decrease or even disappear completely as we manage to improve the weak posture. That shows how important a correct posture is for a good health and quality of life.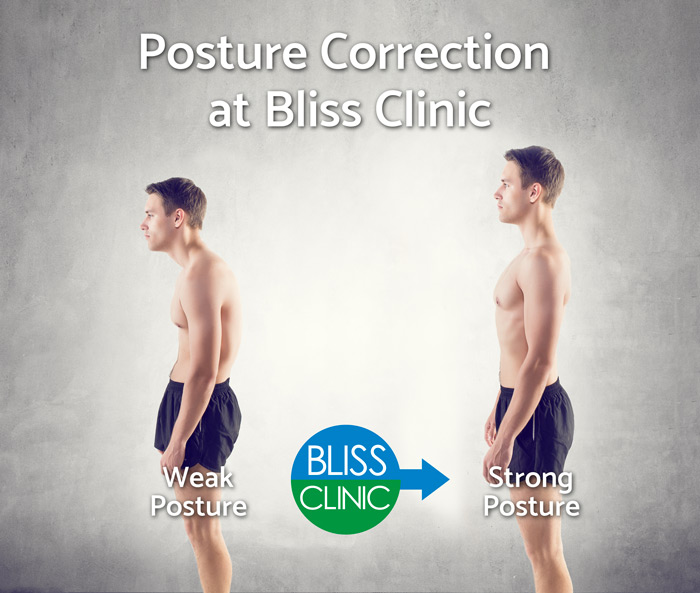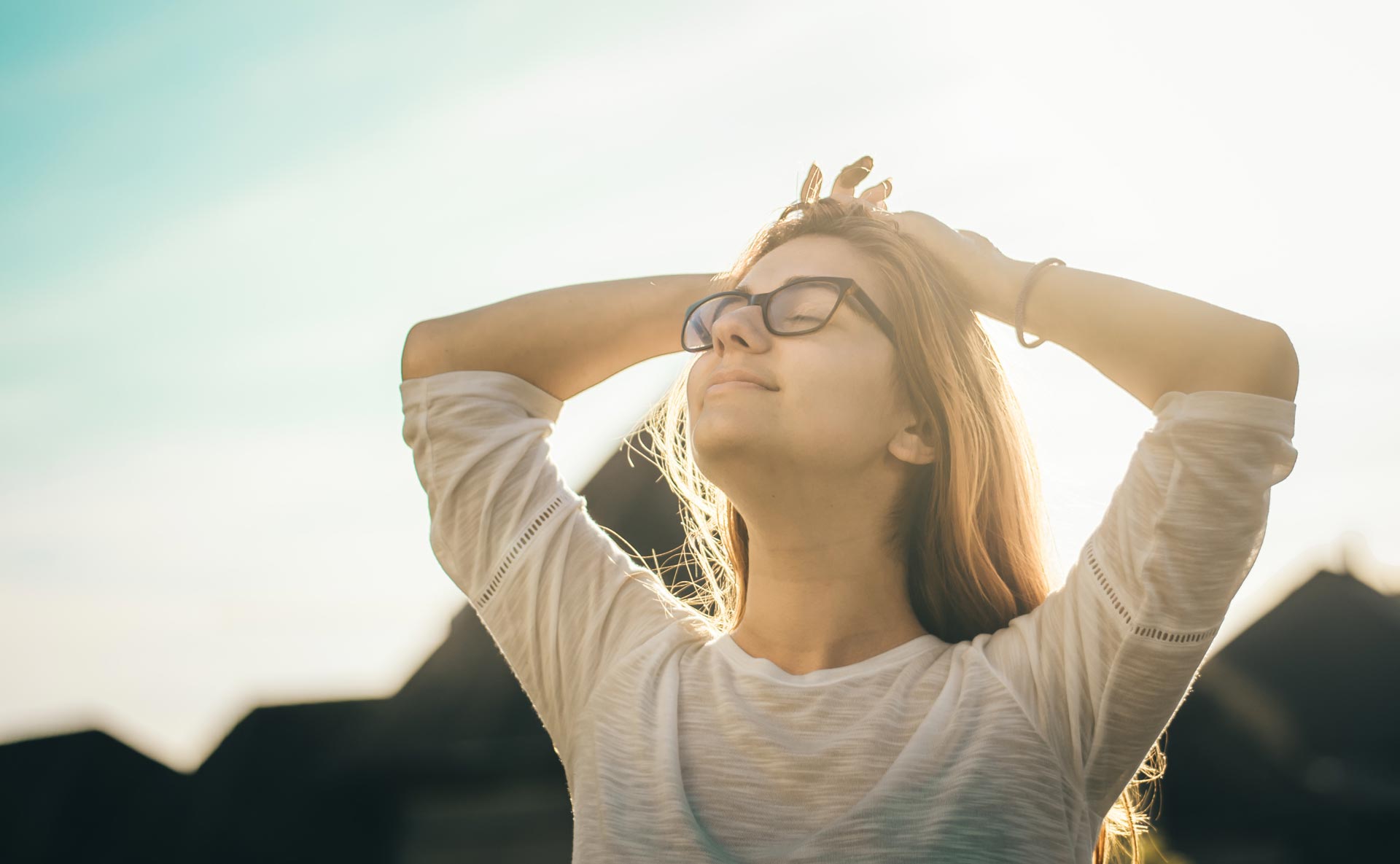 Three phases of treatment
Learn more about the three phases of treatment at Bliss Clinic for optimal results. The three phases are Symptomatic Care, Corrective Care and Maintenance and Wellness.
Read More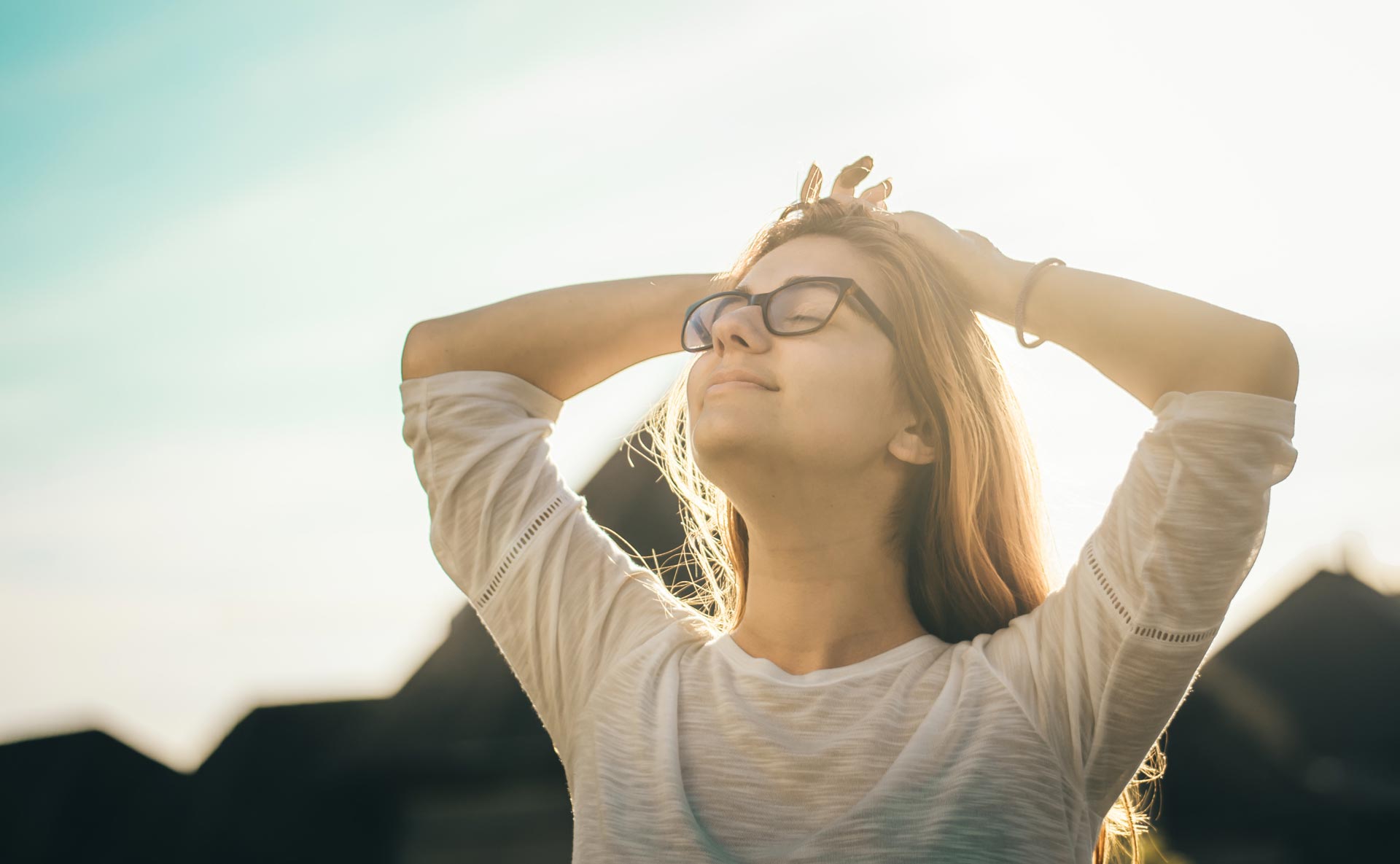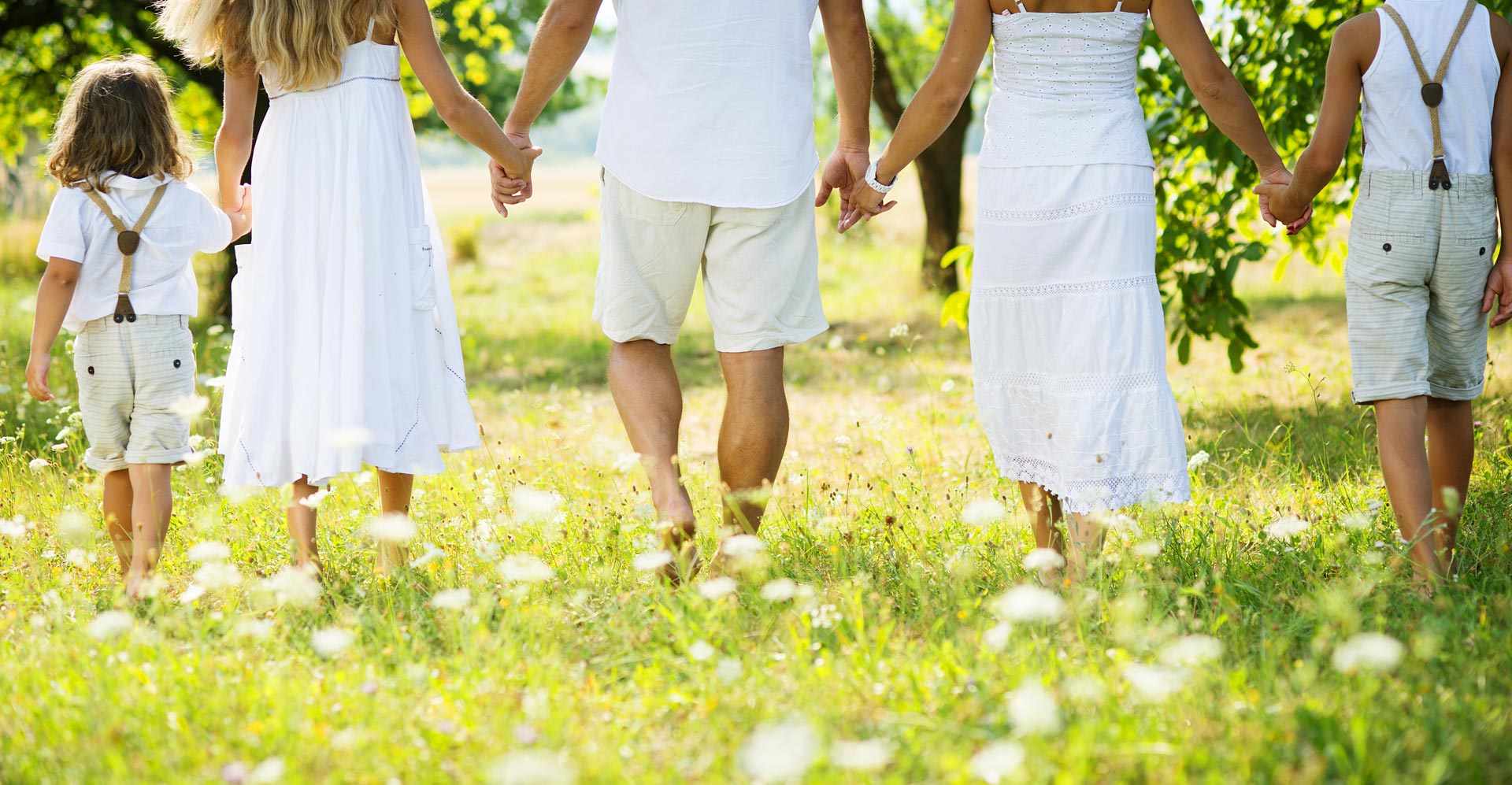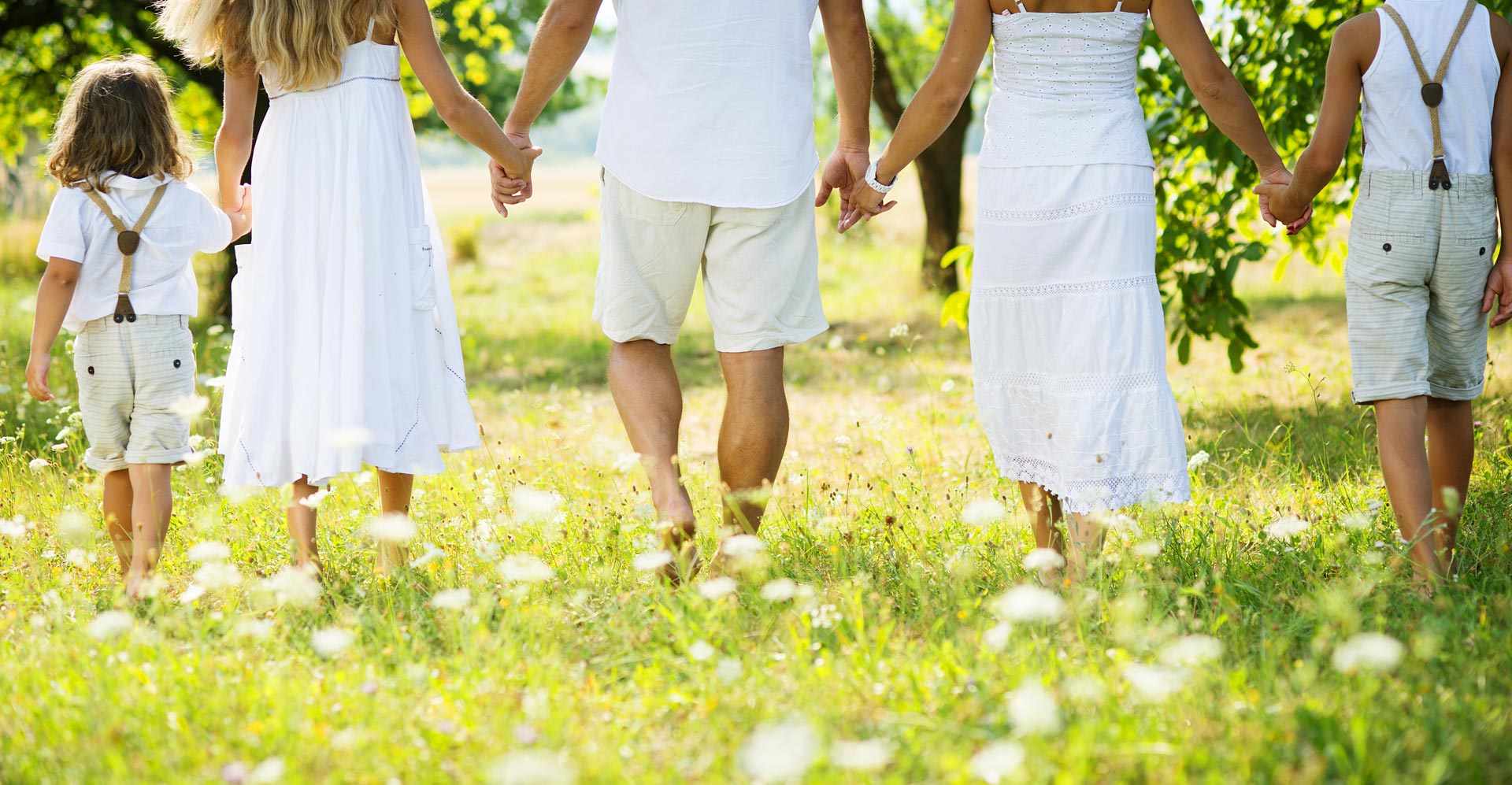 Bliss Family Care
We offer joint appointments for families only, on Mondays from 8 a.m. – 12 noon and on Fridays from 1 p.m. – 4 p.m at a special discounted family fee. These allocated family times are shorter than normal, yet they allow for our services to more easily extend to Mom, Pa and the kids.
Read More
Performance to the Top®
Many athletes have undergone unsuccessful treatments before turning to us. We treat sport and repetitive strain injuries of patients of all ages without medication, surgery or cortisone injections. Our holistic approach and treatment methods enable rapid recovery and return to the field.
Improving sport performance
Play Video
See video
Read More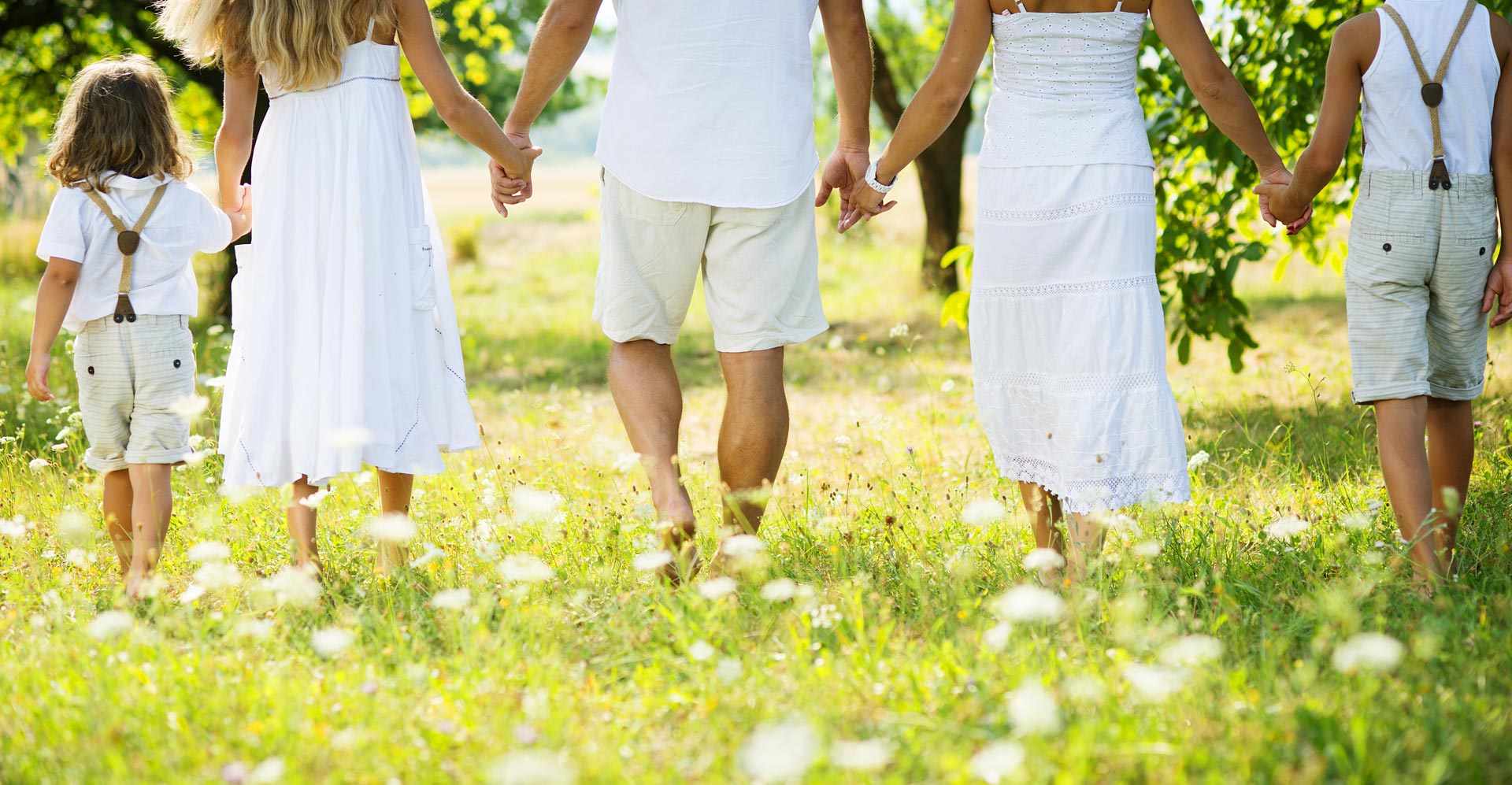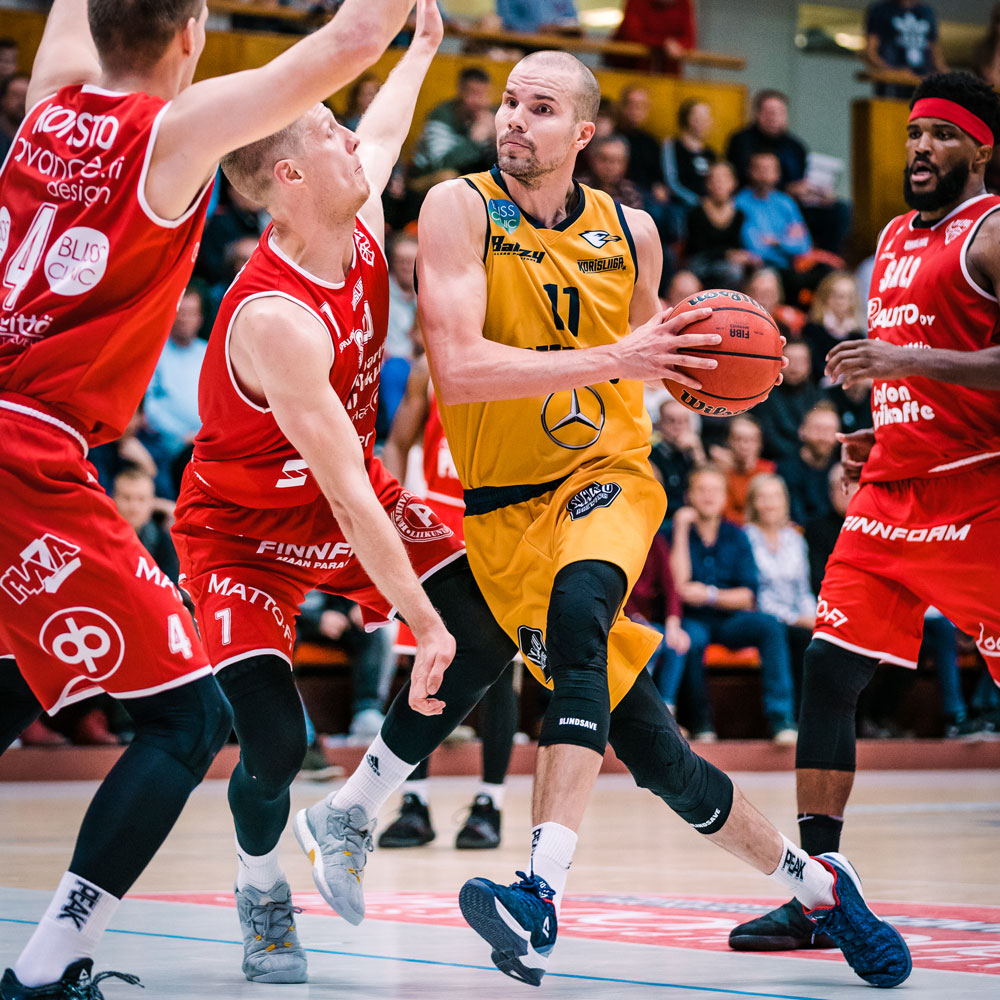 CUSTOMER FEEDBACK IS IMPORTANT TO US
I probably would no longer play abroad without the treatments. My mobility has improved, and my body thus works in a more balanced manner. I am able to train harder and have fewer injuries. Physically I've been in my best condition for the last three years.

Mikko Oivanen

Volleyball player
The treatments have definitely extended my sports career. Mobility has improved in all areas, which has a positive effect on both my sport performance and overall condition as well as recovery.

Matti Oivanen

Volleyball player
Over twenty years ago my back was in so poor and painful condition that I was measuring the width of doors and the height of thresholds at home, thinking how I can manage them with a wheelchair. Now, two decades later, I know that Bliss Clinic helped me a great deal. I take my dog out on a walk 3–4 times a day, and squatting up and down is not a problem. In addition to receiving physical treatment, I feel that the staff of Bliss Clinic really cares for me personally more than just as a patient.

Anna-Maija Sillanpää

Pensioner
We heard from our friends in 2015 that Bliss Clinic could provide help for my husband's back ailments and my neck and shoulder pain. Afterwards we can say that the 75-kilometre trip from Loimaa to Bliss Clinic was well worth making. Encouraged by our positive experience, our actively training 13-year-old daughter also started treatments last year. Hard training had made her muscled tense. After the treatment of muscles and the nervous system she now has better posture, is more alert, and no longer gets muscle cramps. A BIG THUMB UP from our family to the whole staff of Bliss Clinic!

Irina Laakso

Mother