International Clients
A growing number of foreign patients seek our professional, non-surgical and drug-free care at Bliss Clinic. We take particular interest in solving the more complex pain syndromes and cases, where patients have not received health solutions for. 
Musculoskeletal, orthopaedic and neurological ailments / diseases are common amongst our foreign clients. Our foreign patients typically undergo individualised, intensive, non-invasive treatments at Bliss Clinic over a 10-14 day period. In cases where continued care is recommended and needed, follow up treatments are scheduled 2-3 months after the intensive period, typically for a shorter duration of stay (5-10 days).
Our patients enjoy the time off and rest from their often busy lifestyles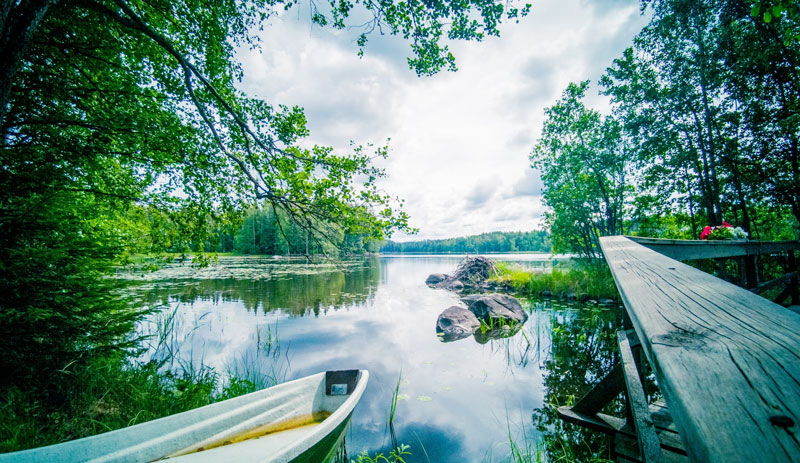 Finland is a perfect place to hide out for awhile… secluded and quiet, yet accessible. One can benefit from the Finnish nature and or just chill out and rest.
At the same time as solving and helping these pain problems with our specialised treatments and unique team approach, we always strive to enhance the wellbeing of the whole person.
Combining both a high level of technical skill from various fields of medicine at Bliss Clinic, with good 'old-fashioned' caring and doctoring, we provide a solid basis for getting people back on their feet again with more health and vitality.