Our clientele:  From babies to oldsters,
families to top athletes, plus international clients
Video Interviews & Testimonials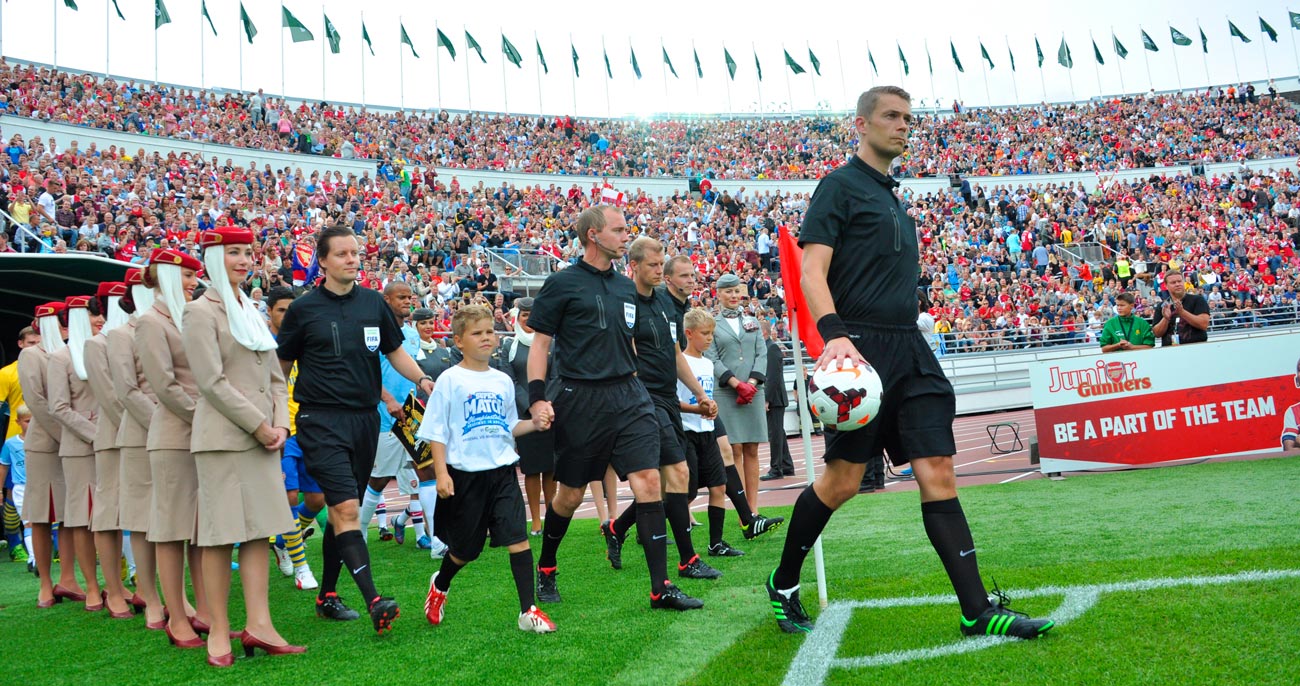 Mattias Gestranius
FIFA Referee
At Bliss Clinic I have received holistic care. I feel better both mentally and physically. I felt that I was getting help for my chronic health problems from the very first visit at Bliss Clinic. I believe that their treatments has brought me more years in my sports career.
Nicholas Bliss focuses on every patient with respectable passion.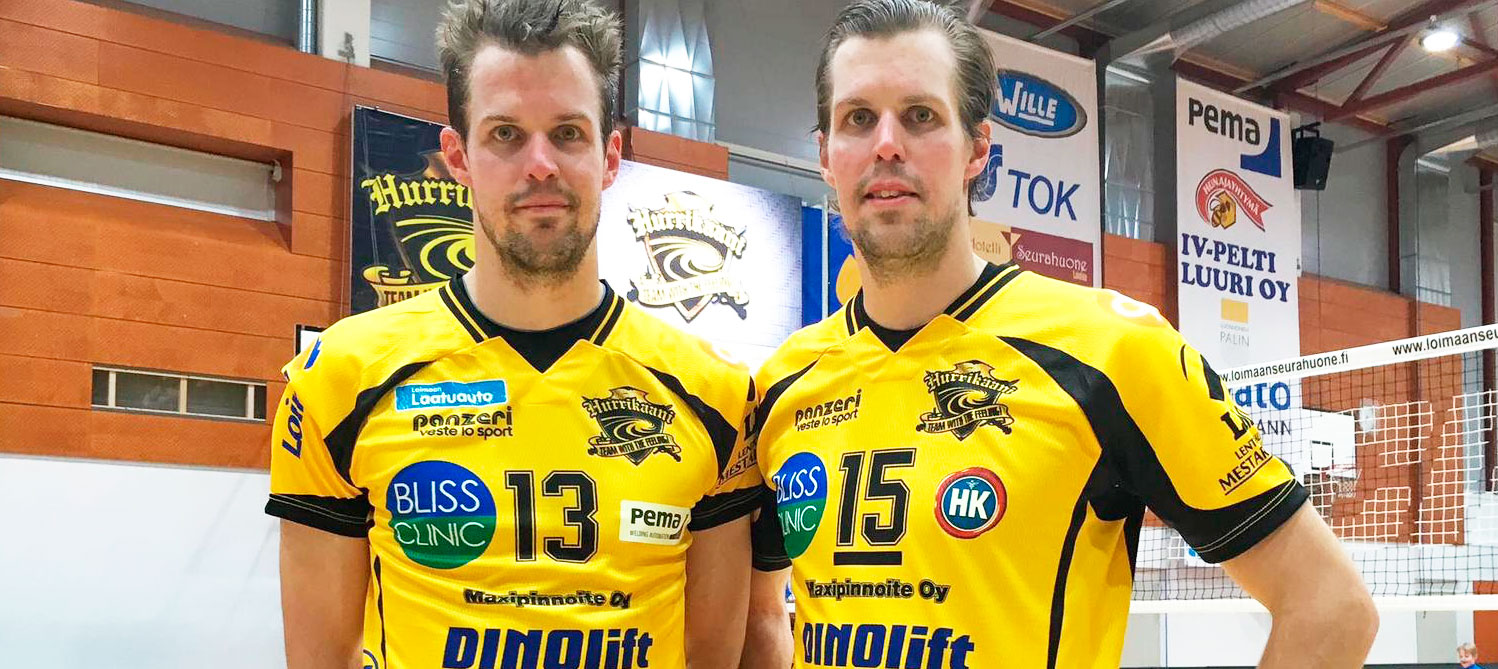 Mikko Oivanen
Professional volleyball player
"I probably would no longer play abroad without the treatments at Bliss Clinic. My mobility has improved, and my body thus works in a more balanced manner. I am able to train harder and have fewer injuries. Physically I've been in my best condition for the last three years."
Matti Oivanen
Professional volleyball player
"The treatments have definitely extended my sports career. Mobility has improved in all areas, which has a positive effect on both my sport performance and overall condition, as well as recovery."
Patient & Client Interviews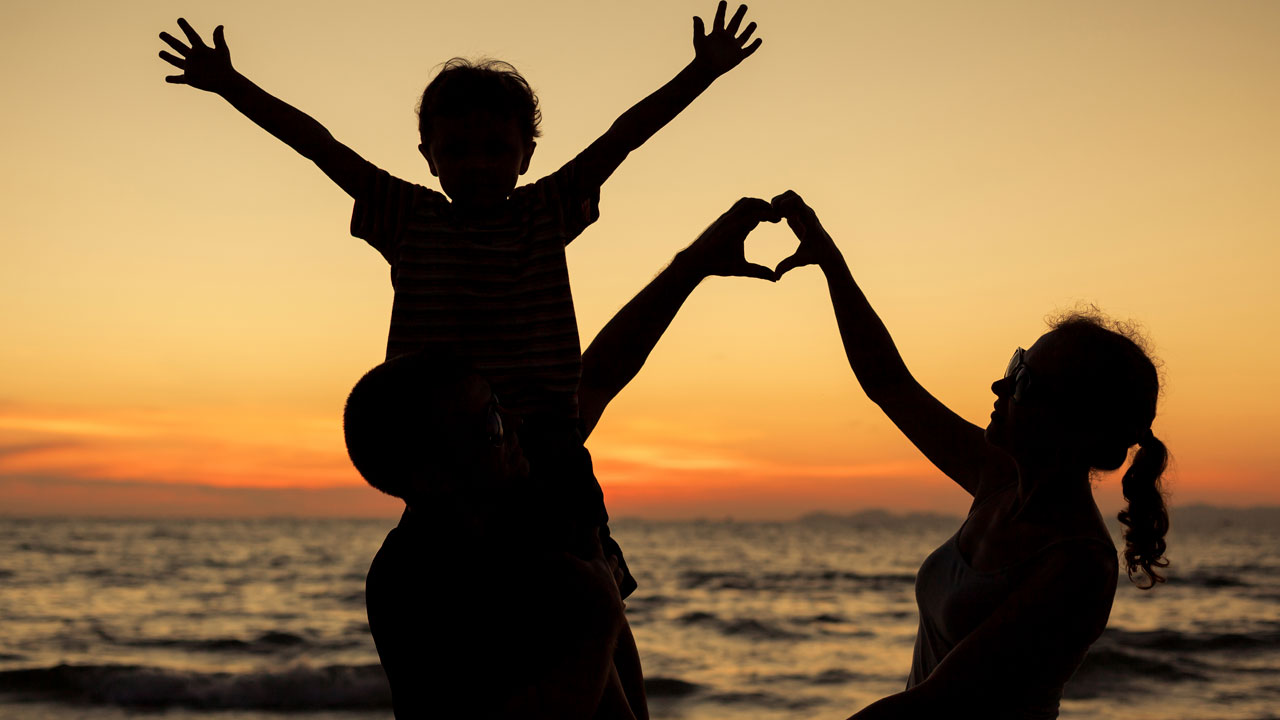 Irina Laakso
Mother
We heard from our friends in 2015 that Bliss Clinic could provide help for my husband's back ailments and my neck and shoulder pain. Afterwards we can say that the 75-kilometre trip from Loimaa to Bliss Clinic was well worth making. Encouraged by our positive experience, our actively training 13-year-old daughter also started treatments last year. Hard training had made her muscled tense. After the treatment of muscles and the nervous system she now has better posture, is more alert, and no longer gets muscle cramps. A BIG THUMB UP from our family to the whole staff of Bliss Clinic!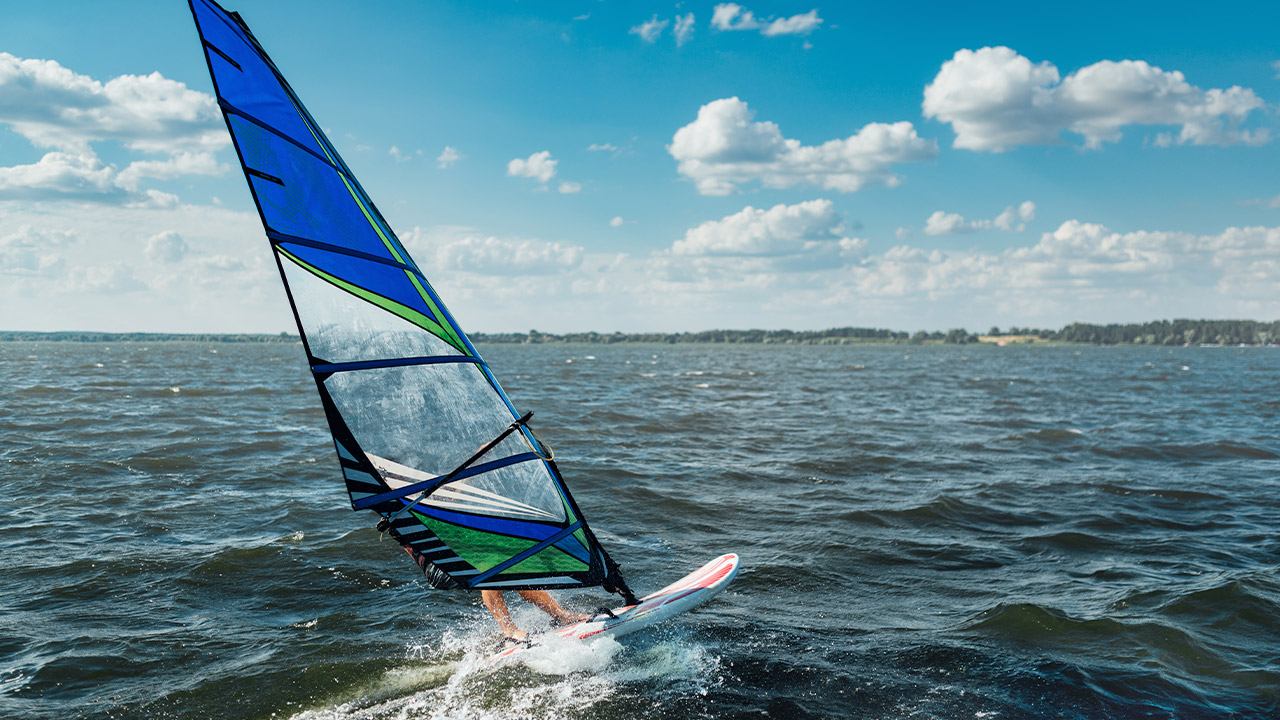 Minna Aalto
 2X Olympic Athlete and Professional Sailing Coach
I have been active in sports since I was a little girl, and I've participated in competitions since the age of ten.  A variety of back pains had been disturbing my training since I was fifteen, and yet I hadn't found a sustainable relief to my problems.  In the late 90's as I was training for my second Olympic Games, I developed back pains so painful that the thought to stop my athletic career prematurely crossed my mind.  Then, a skilled physiotherapist advised me to contact Dr. Fraser Bliss and said that he might be that person who would make my back behave in the way I wanted it to behave.  I booked an appointment with Fraser, and after a thorough examination and interview he sent me to for lumbar-spine X-rays in order to find out the cause of my problems.
Lue lisää / Read More
Anna-Maija
Pensioner
Over twenty years ago my back was in so poor and painful condition that I was measuring the width of doors and the height of thresholds at home, thinking how I can manage them with a wheelchair. By accident I heard from a friend of mine about a Canadian chiropractor working in Turku who had helped her with a condition that threatened her livelihood. I went to see the chiropractor. After examining me, he said that he can help me. He said he doesn't know whether he can help me 30, 50 or 70 per cent, but he can definitely help some. Now, two decades later, I know that Bliss Clinic ultimately helped me a great deal more.
Lue lisää / Read More